Hello and welcome to PP Trusts
We are an award winning firm specialising in Family Trust based planning structures that provide bloodline protection and generational planning, to protect wealth, so that it passes in the right direction to chosen beneficiaries and doesn't end up in the wrong hands.

New Post: Preserving your family's wealth t.co/68Jhs0p46a PP Trusts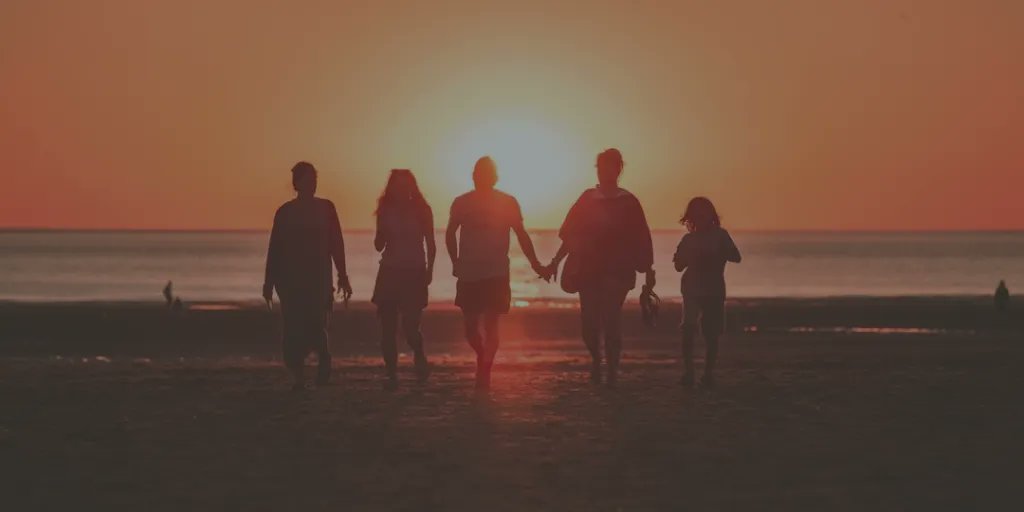 I just uploaded "Brocket Hall A New Era.mp4" to #Vimeo: t.co/5yQ3qwMFKd

New Post: What are you waiting for? t.co/17iCiEgyMs PP Trusts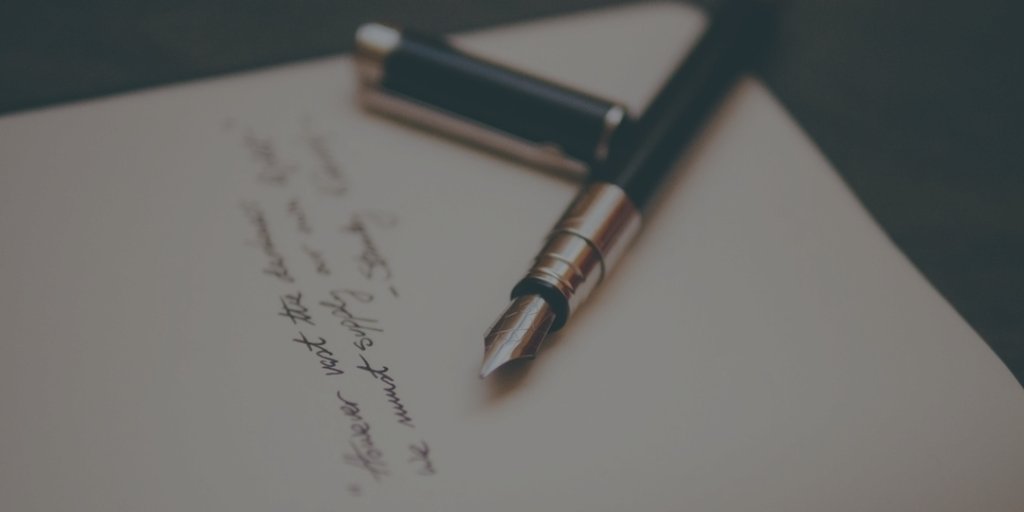 We help our clients in various ways...
We love technology
Technology allows us to provide modern-day planning advice in the best way possible. It allows us to be more efficient, and more importantly, enables us to react quickly to deliver better client outcomes.